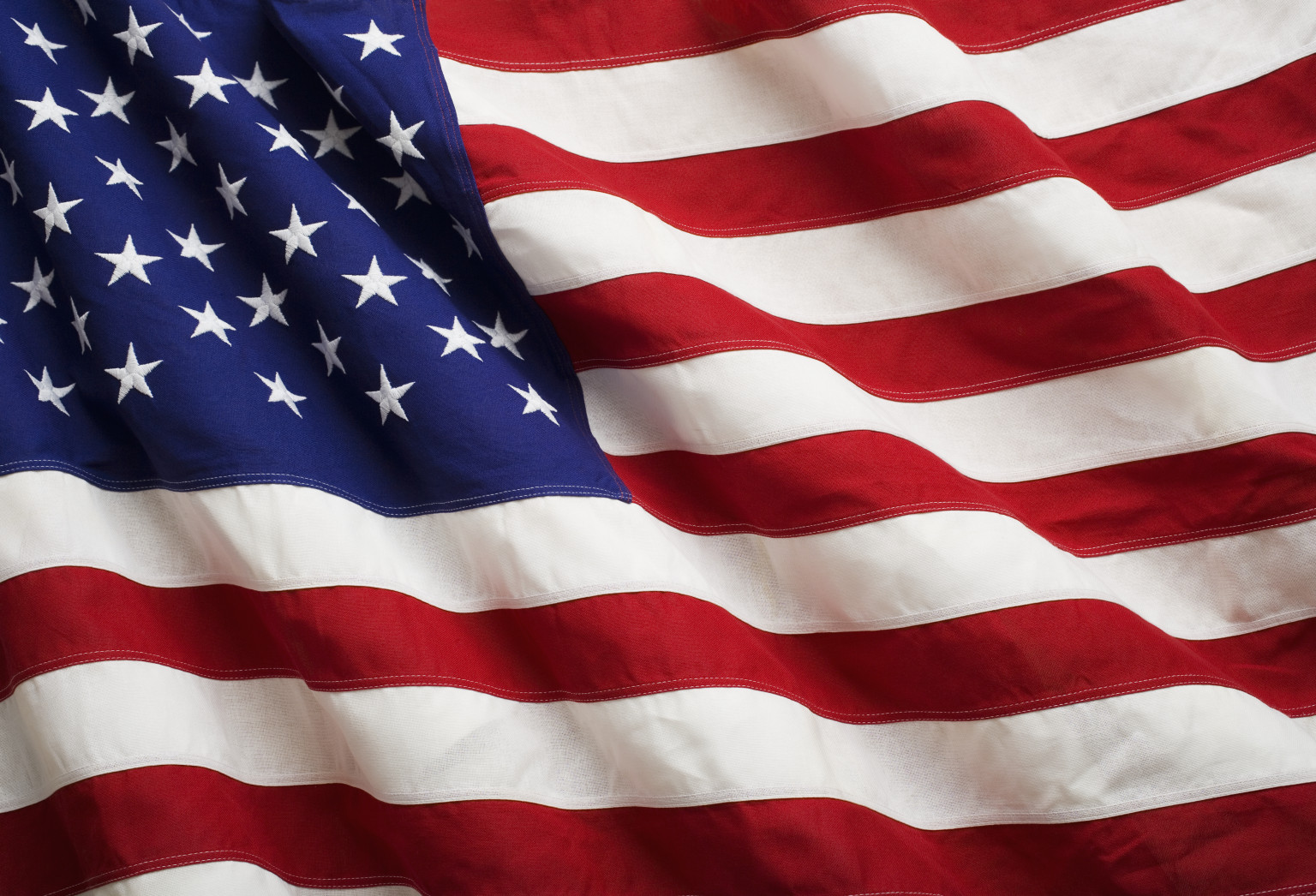 I remember when I finished college and started looking for a job. I was waiting in a room for an interview for my first job and thinking about how exciting it was to have this opportunity. I wasn't just ready to get my feet wet—I was ready to jump right in! What was my focus? Steadily and consistently building my career and—seeing as I had just finished school—money. Sure, I worked with a bunch of different companies growing up, but my career focus was the same. My father's generation was even more stable. He built out his career at a single company. He was proud of his dedication to his organization. Sticking with your career and building yourself up the ladder showed loyalty back then; it was living the dream.But what about today's American dream? Millennials are a whole new type of workforce, and they are rapidly becoming integrated into the corporate world. They are part of a generation that has had to live under the same roof for most of their lives. Why? The economic recession left our future leaders stranded, but it also created a group of people mindful of their impact on the world as they journey through life.
Millennials aren't like me or my father. They aren't committing themselves to a single business, and most won't even stick with the same career. So far, millennials have had an average of 6.4 job changes and 3.5 employer changes whereas what we call Gen Xers have an average of only 3.7 job changes and 2.1 employer changes. This new generation isn't afraid to have multiple careers at multiple companies, and they aren't scared of gaps in their resume. I have seen millennials go from marketing positions to musicians in a matter of months.
The lack of a guaranteed job has created a generation that some mislabel as finicky, but how can we blame them? If nothing else, the emergence of the shared economy has shown that millennials will do whatever job will give them the best possible experience. That's really what it's about; experience and learning. Their appetite for experience and learning applies to everything: money, work, the environment, you name it. Millennials are more mindful of their footprint than any generation I've seen. They don't necessarily share the traditional dream of a big house or other large trappings; they are perfectly happy with an apartment and using their money to travel and/or better the world.
As a business, what can you offer a millennial? Keep in mind they grew up in a digital world, so they know exactly what they can take care of or do themselves. My advice would be to make sure your organization has a strong sense of purpose. If you don't offer purposeful or challenging work, you will lose out on the creativity a millennial mind has to offer. Provide them with the opportunity to move the world forward through flexible policies.
Another piece of advice would be to understand—and work with—their mobile behavior. In this case, I don't mean smartphones. Since millennials like to move around in their careers, it only makes sense that they also enjoy traveling as part of their exploration for experience. Money might be the means, but it is not the end, so sending them to a conference they're interested in might serve as a better bonus than a monetary reward. Millennials aren't necessarily interested in climbing the corporate ladder, so allowing them to travel gives them the ability to find success on their own terms.
The millennial mindset can and will be adopted by companies that want to be successful in recruiting today's young talent. Adopting a fearless millennial mindset can improve your business and help you take daily chances in order to grow towards the future. Now, get out there and learn something new from tomorrow's leaders.
This article was originally posted on Business 2 Community. Read it here.